Amfori BSCI is the abbreviation of theGlobal Foreign Trade Association (European NGO), a leading multinational supplychain management system that supports multinational trading companies toconduct social responsibility compliance assessments in factories and farms inthe BSCI global supply chain. And improvement; amfori BSCI plays a role inunifying the standards of social responsibility compliance, saving the cost ofrepeated audits by suppliers, and effectively improving the company'sperformance in the supply chain through its platform.
Background source of BSCI:
In the context of globalization, retailers,importers and brands are sourced from products from global suppliers. Many ofthem are in countries where the protection of workers' laws is inadequate orpoorly enforced. To solve this problem, many companies and associations havedeveloped individual codes of conduct and their own implementation systems. Dueto the proliferation of individual codes, different audit procedures anddifferent implementation methods lead to confusion and unnecessary duplicationof review of the work and costs of retailers, importers and brands as well asproducers. In 2003, the European Foreign Trade Association (FTA) established aunified auditing standard: BSCI certification.
BSCI certification background:
The amfori BSCI 2.0 Code of Conduct setsout the principles that 11 supply chain companies must abide by, including fairremuneration, child labor prohibition, and other forms of monitoring andparticipation to support supply chain enterprises to gradually achievesustainable development.
What information and resources does BSCIprovide:
BSCI is committed to addressing theconfusion and unnecessary duplication of these work and costs by providing acommon code of conduct and a single implementation system. Companies thatsource all types of products from all regions collectively address the complexlabor issues in their supply chains. Through the platform to share the resultsof monitoring the supply chain, the amfori BSCI certification audit report isrecognized by all BSCI participants (retailers, brands), so manufacturers donot need to repeat the inspection, while reducing the workload and managementoverhead:
1. A code of conduct
2. An implementation system
3. Support various tools and activities ofcompanies and producers
4. Suitable for all retailers, importersand brand companies
5. Suitable for all types of products
6. For all purchasing countries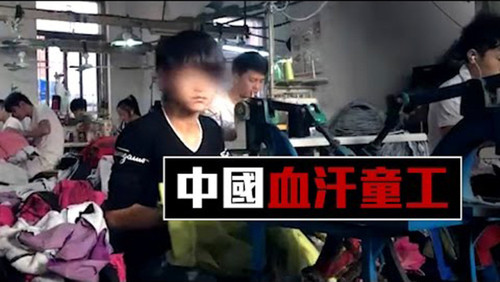 The impact of BSCI certification on theworld:
BSCI certification promotes a businessenvironment conducive to open trade and sustainable development in localcountries and regions, and actively partners and cooperates with importantstakeholders such as local governments, international agencies, and NGOs. Worktogether to achieve the vision of "open trade, sustainable trade".
What can we do:
Fast Enterprise Management Consulting Co.,Ltd. is headquartered in Longhua New District, Shenzhen,Guangdong Province, China,and adjacent to the Asian Financial Centerin Shenzhen. Fast Enterprise Management Consulting Co., Ltd.has registered andregistered in the China Industry and Commerce Bureau; specializes in socialresponsibility performance research such as labor, minimum wage standards,employee benefits, and has 12 years of training and coaching experience forAmfori BSCI.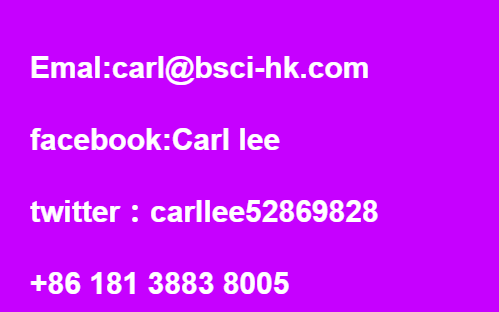 The elite team of consultants can quickly help the monitoredsupply chain to pass the compliance audit and correctly train the company toachieve sustainable development. We are not only close to finding problems, butalso able to solve problems.